Cities to visit in the south of Finistère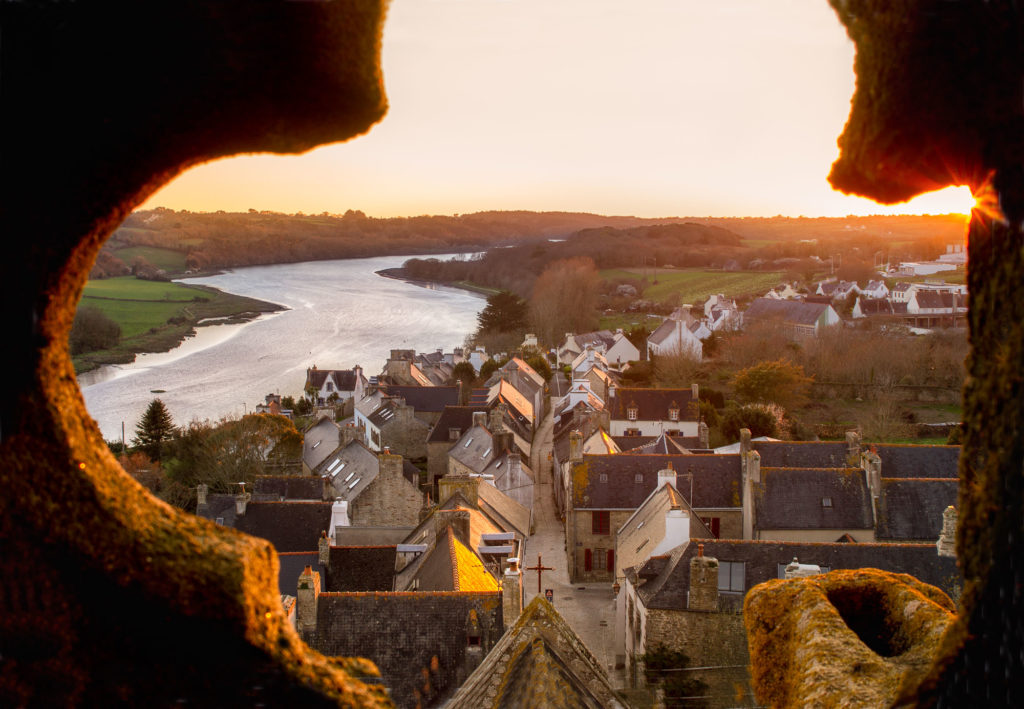 Unavoidable, make a stop at Pont-Croix
Small city of character, Pont-Croix is an essential destination for tourism in South Finistère, located in the heart of Cape Sizun above the coastal river Goyen. During your stay at the campsite in Pont-Croix, a few hundred meters from the historic town, you will have the opportunity to discover the heritage and the unique atmosphere of Pont-Croix, which still inspires many craftsmen and artists.
Your camping vacations in Brittany will allow you to visit the magnificent collegiate church of Notre-Dame de Roscudon, to plunge into the village's past at the Musée du Marquisat, or to take part in guided tours through the cobbled streets and alleys of the little town. Stay near the seaside resort of Audierne
Audierne, the seaside resort located 8 km from the campsite, is a destination of choice for swimming enthusiasts. The city is full of beautiful beaches, each with its own characteristics.
Audierne is also a very beautiful city to discover. It is rich in history and heritage, with many monuments to visit such as the Convent of the Capuchins Saint-Nicolas, the church of Saint-Raymond d'Audierne, classified as a historical monument, the castle of Keristum or the Fénoux mast, historical monument.
Discover also its lighthouses: the lighthouse of Kergadec, the lighthouse of Trescadec. Food lovers can also enjoy local specialties such as fresh seafood and pancakes.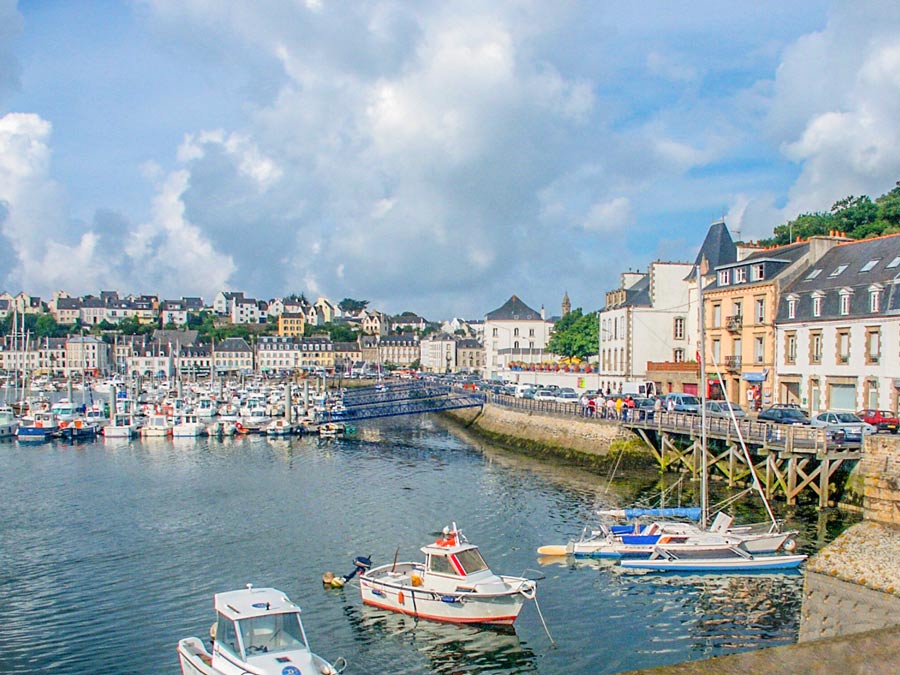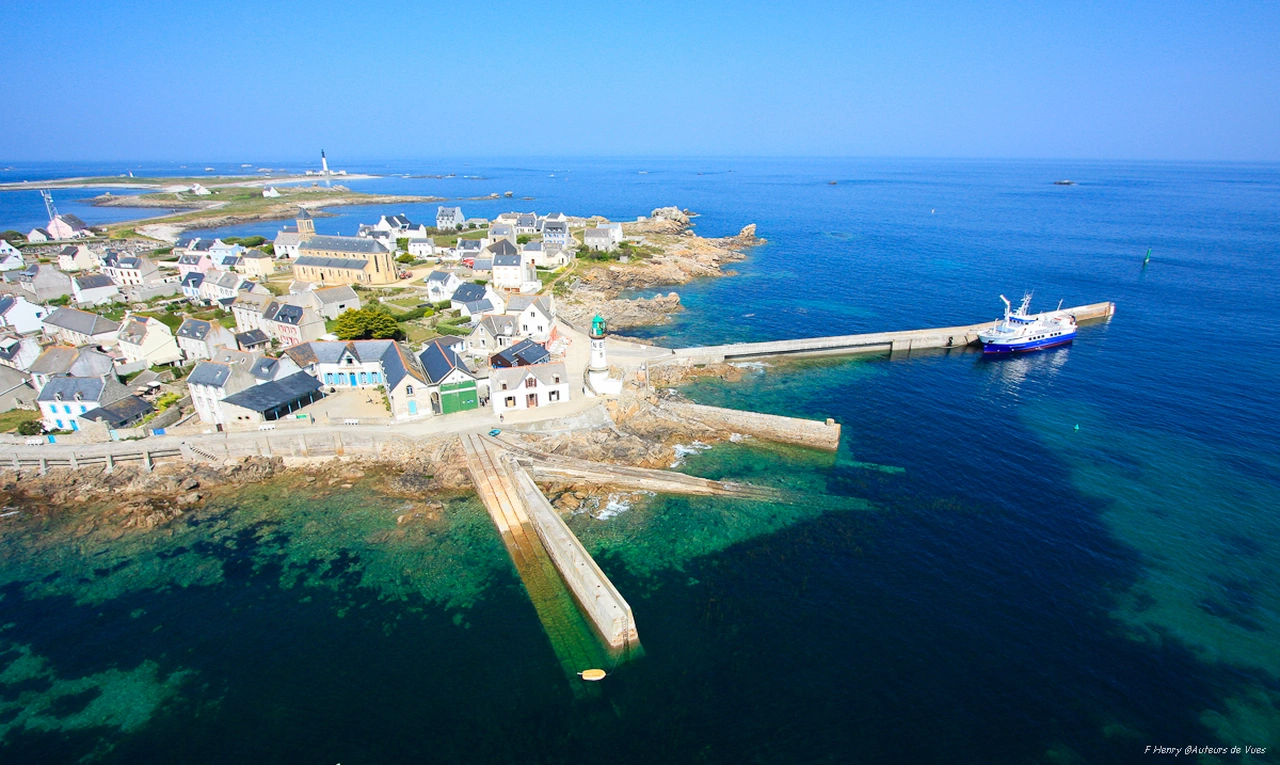 Visit the Isle of Sein
Enez-Sun of its Breton name, better known as the island of Sein, is a jewel of the Iroise Sea, located only 5 km off the Pointe du Raz. A must for any discovery of the natural heritage and tourism sites in South Finistère,
The island of Sein is home to the eponymous city classified among the "most beautiful villages of France". A preserved land, the island will give you a change of scenery at first sight when you disembark on its quay lined with colorful houses.
Away from the port, sunny moors as far as the eye can see, fields of immemorial stones, will lead you to the big lighthouse and to the Saint-Corentin chapel.
Make a detour to Locronan
Another city classified among the "most beautiful villages of France", Locronan can be visited at only 23 km from the campsite in Brittany. High place of tourism in South Finistère, the granite city was enriched in the 16th century around the sailcloth industry.
Around the 15th century church stand magnificent Renaissance mansions that form a unique setting, prized by the cinema: the streets of the city have hosted many film shoots, including that of Jean-Pierre Jeunet's "Long Engagement Sunday.
The Museum of Art and History is one of the sites not to be missed in Locronan, along with the church of Saint-Ronan and the chapel of Notre-Dame de Bonne-Nouvelle.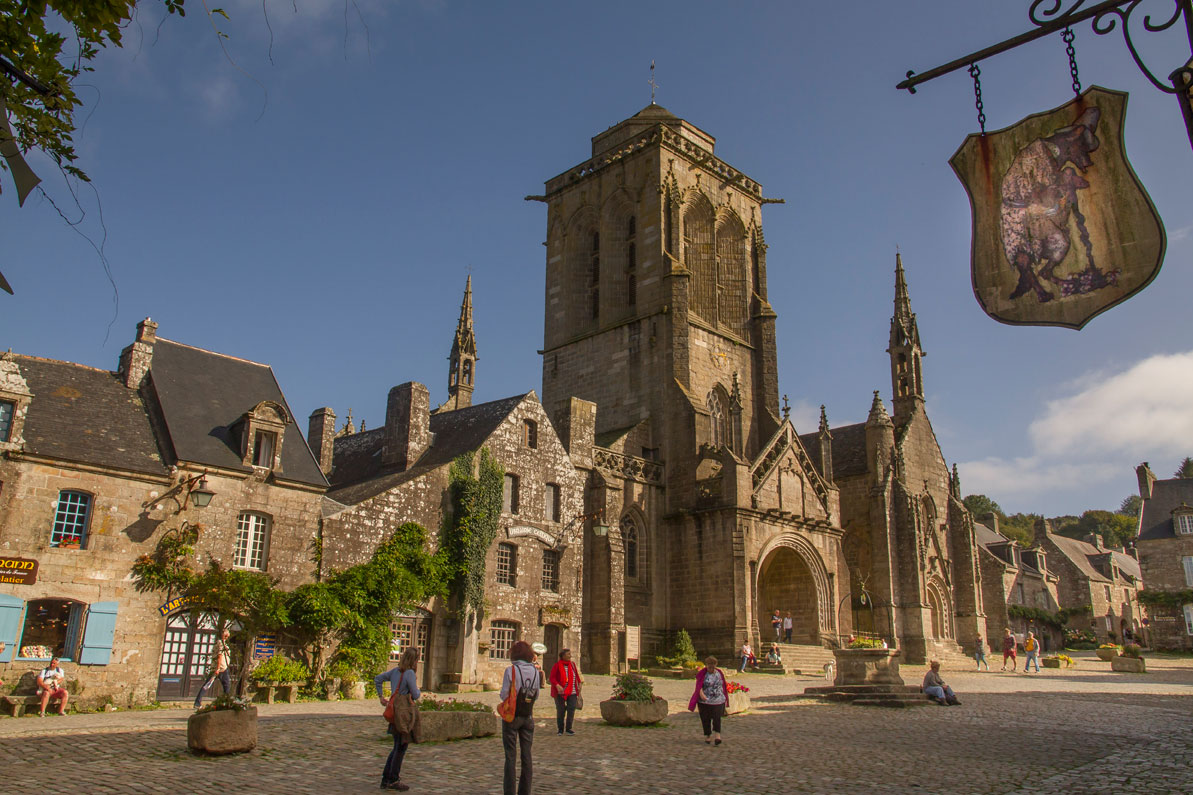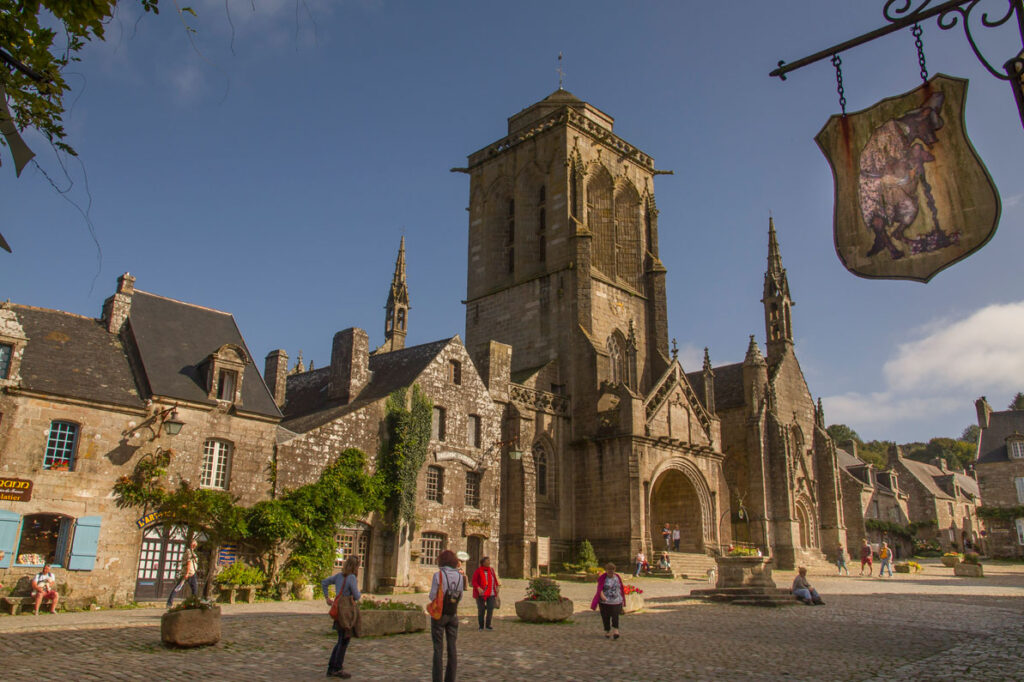 Discover the activities, our pool and our mobile homes!